Ahh yes, yet another fashion week has passed us. That's right. We're talking about New York Fashion Week: Men's Spring/Summer 2017. When the Council of Fashion Designers of America, or CFDA for those in the know, confirmed the much rumoured and long-awaited NYFW:M last February, the fashion community was ecstatic. Finally a new week of fashion for us to feast our eyes on, and sink our teeth into. The best part? Finally, all of the amazing American menswear designers are getting the platform and recognition they deserve across the media: everyone can bear witness to their new and fully exciting ideas.
Start taking notes folks, because here is what you will be wearing come the glorious weather of Spring/Summer 2017.
Accessories
Mad Hatter: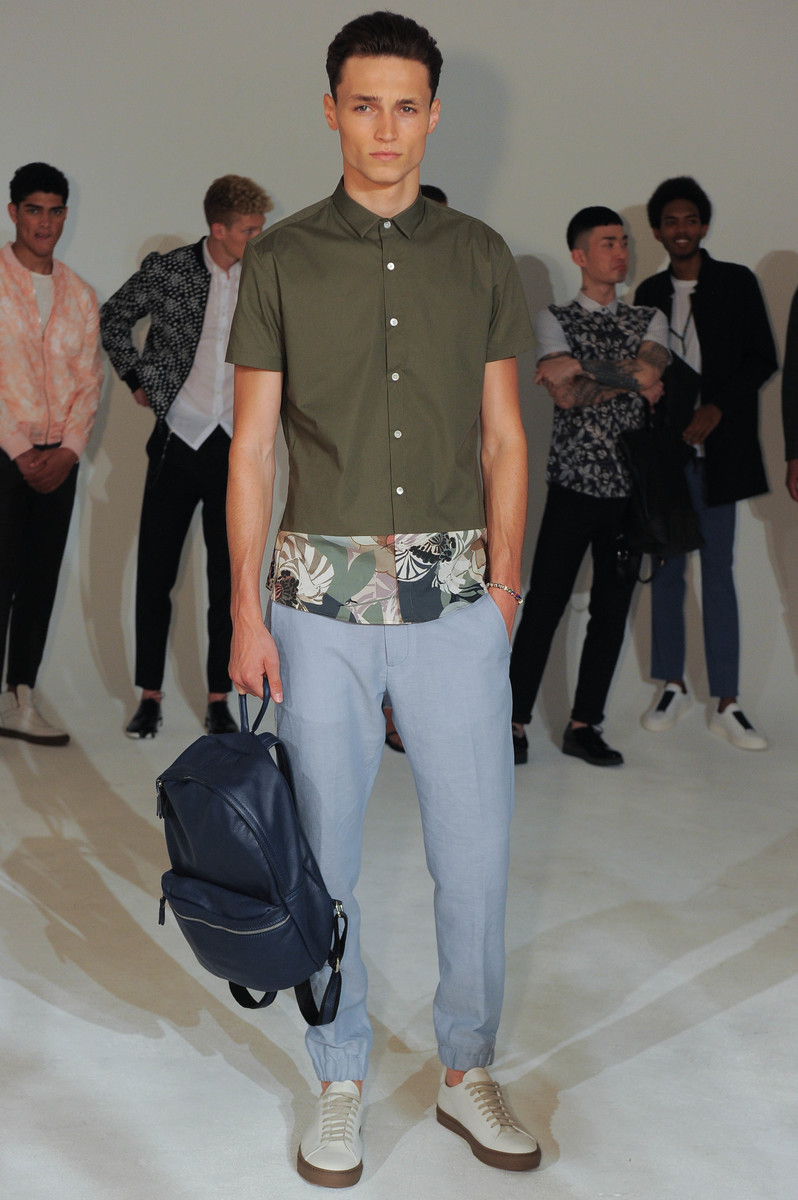 Textiles and Prints
Welcome to the Jungle: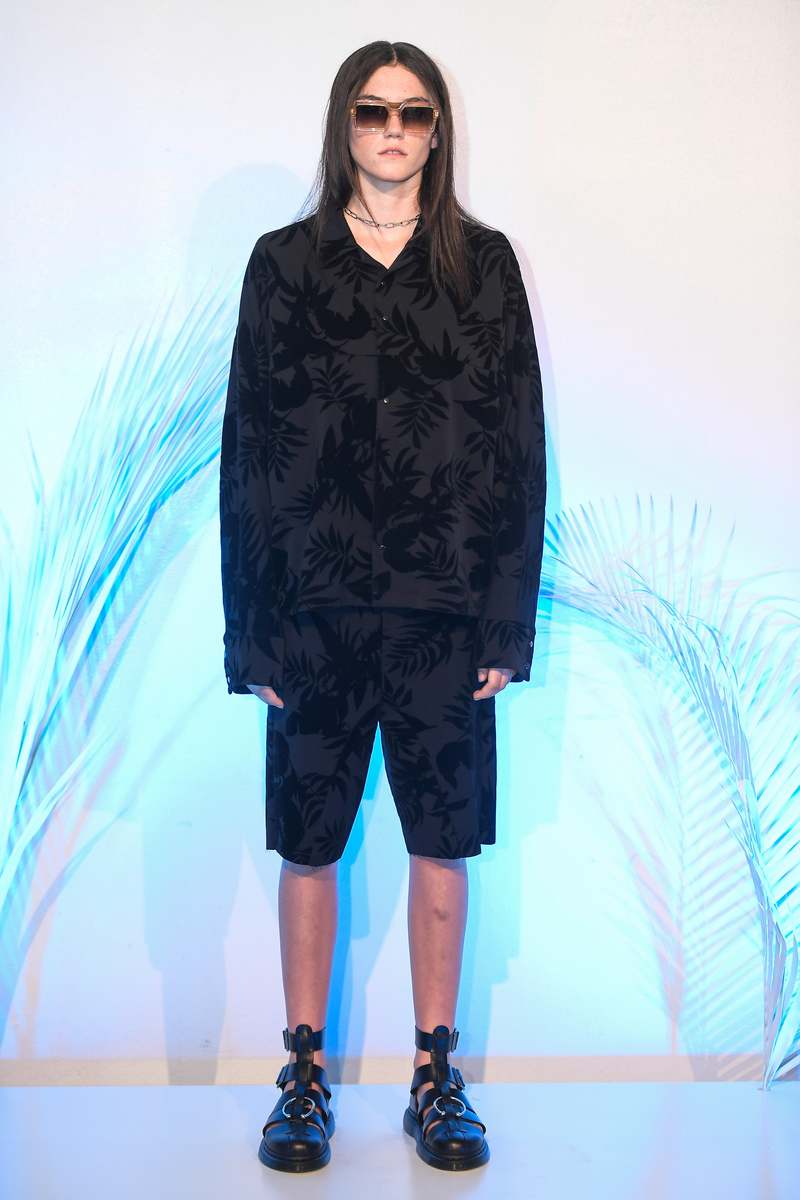 Silhouette
Parkas and Recreation: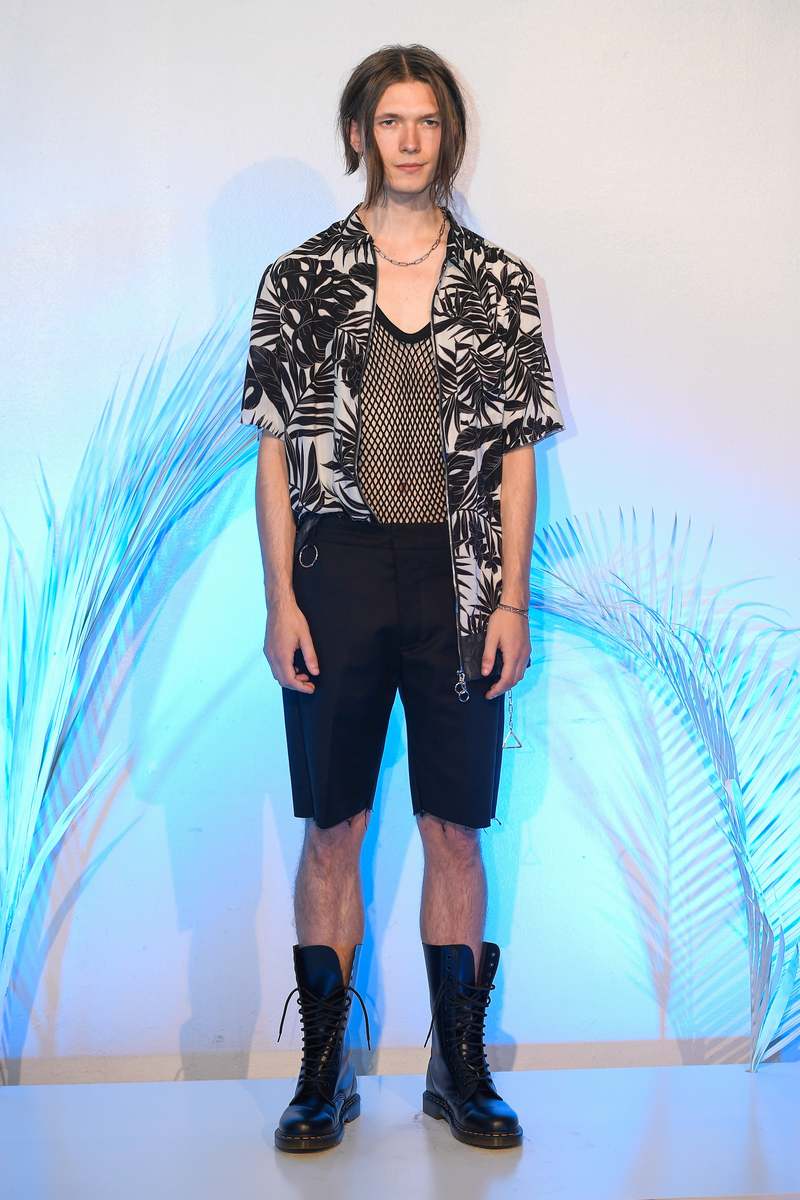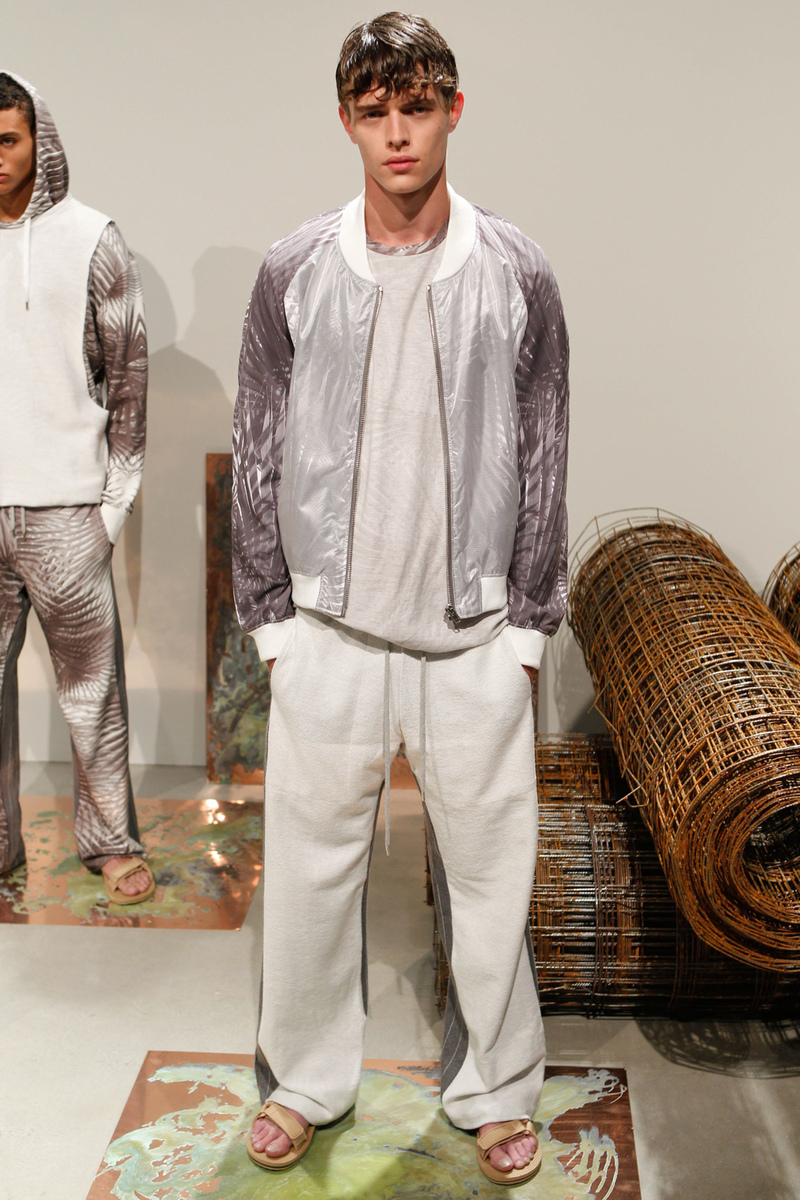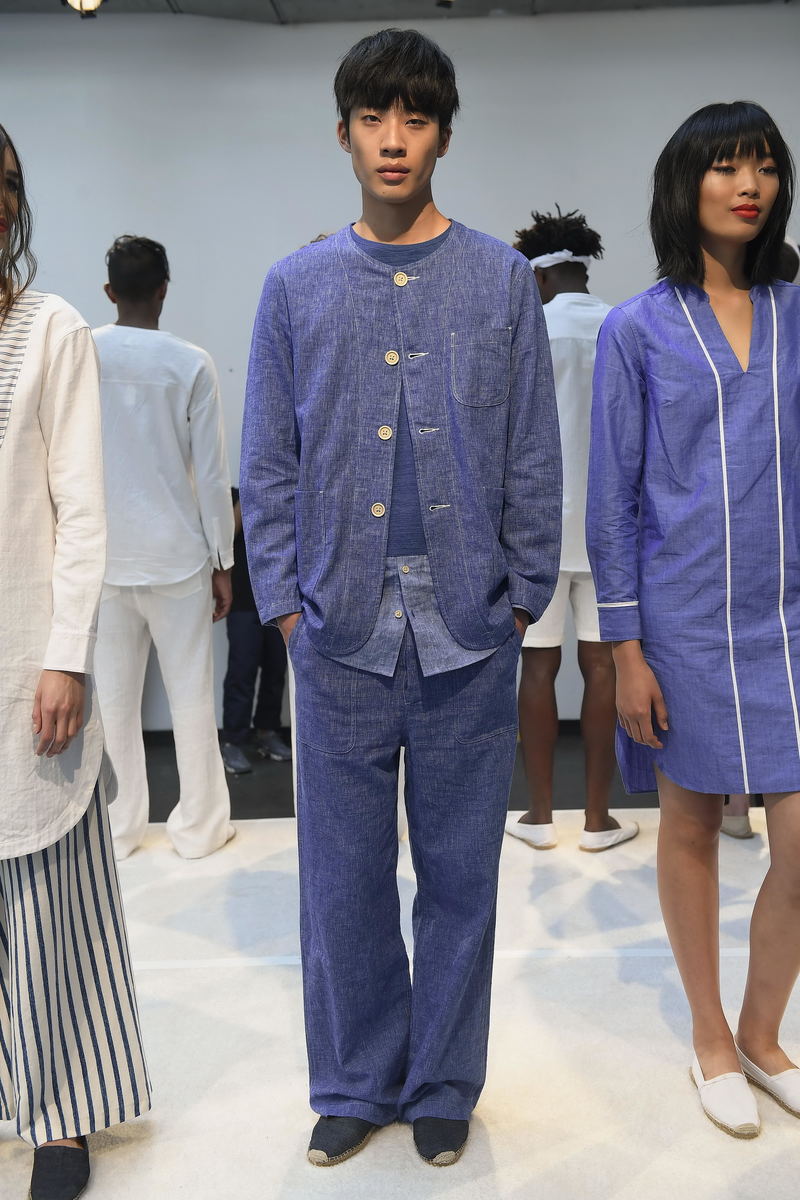 Black and White and Read All Over:
Which trend is your favourite? Leave a comment down below!
All photos curtesy of Nowfashion.com and Voguerunway.com
Text by Jonah Solomon